Video Influences Discovery & Engagement
A rich way to connect with your audience and grow your business.
derek
2020-08-02T19:00:35+00:00
Video can be responsible for 90% of consumers decisions. Just think how important video is to you. Think how great it would be if you had a professional video commercial showcasing your restaurant 24/7 on YouTube, Google, Instagram, Facebook and all the most important social media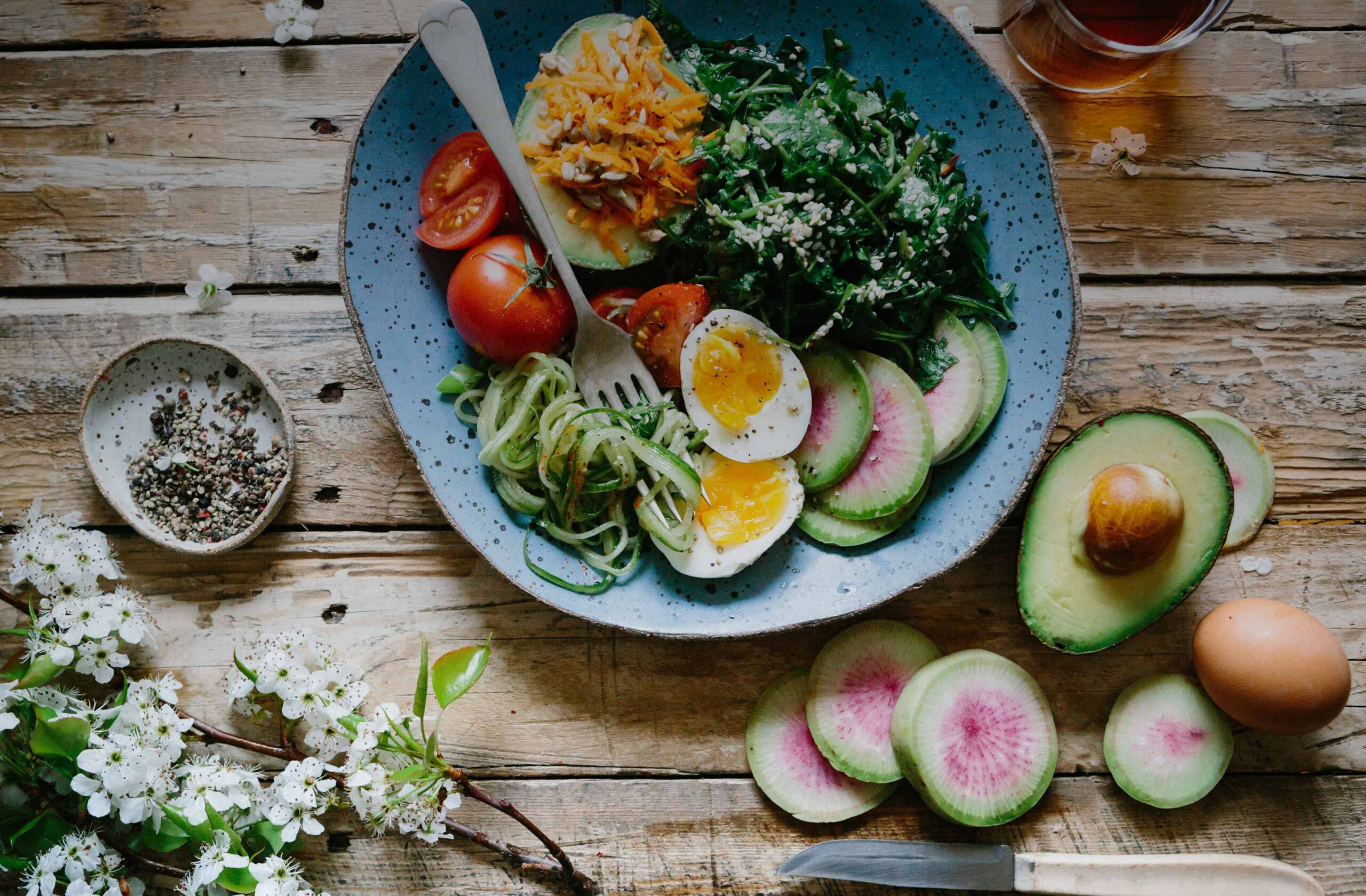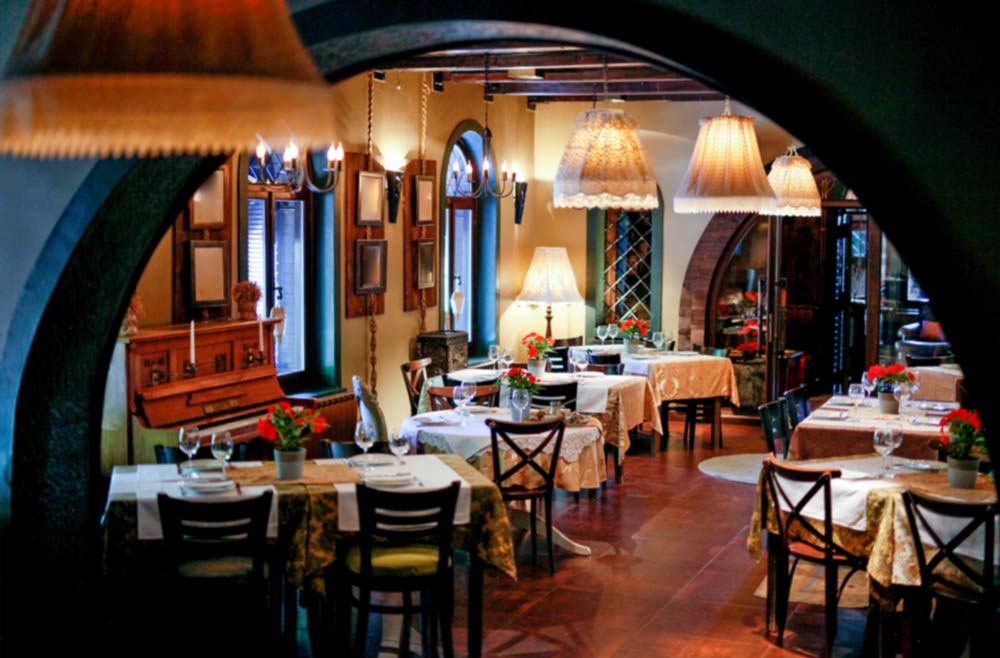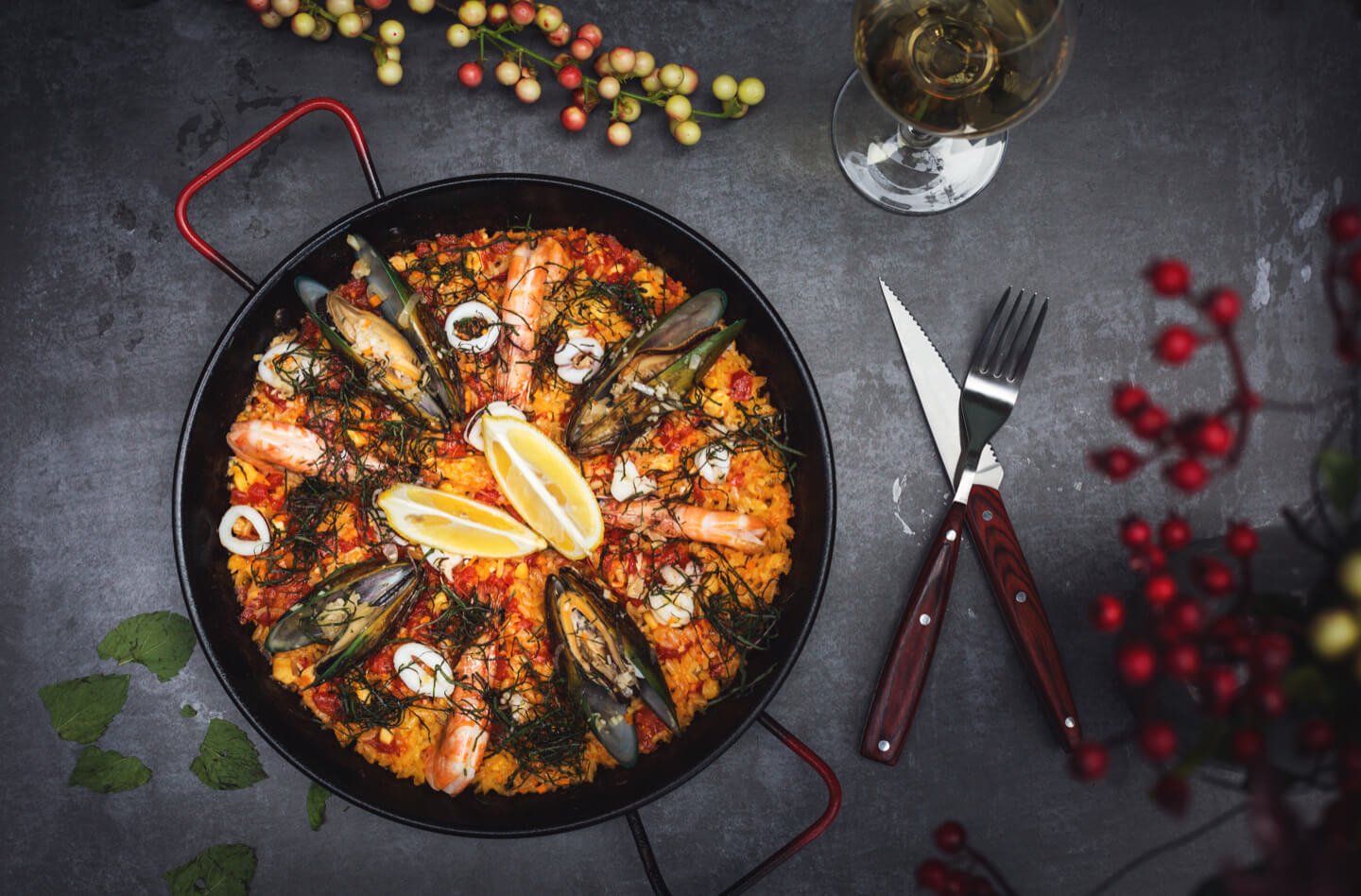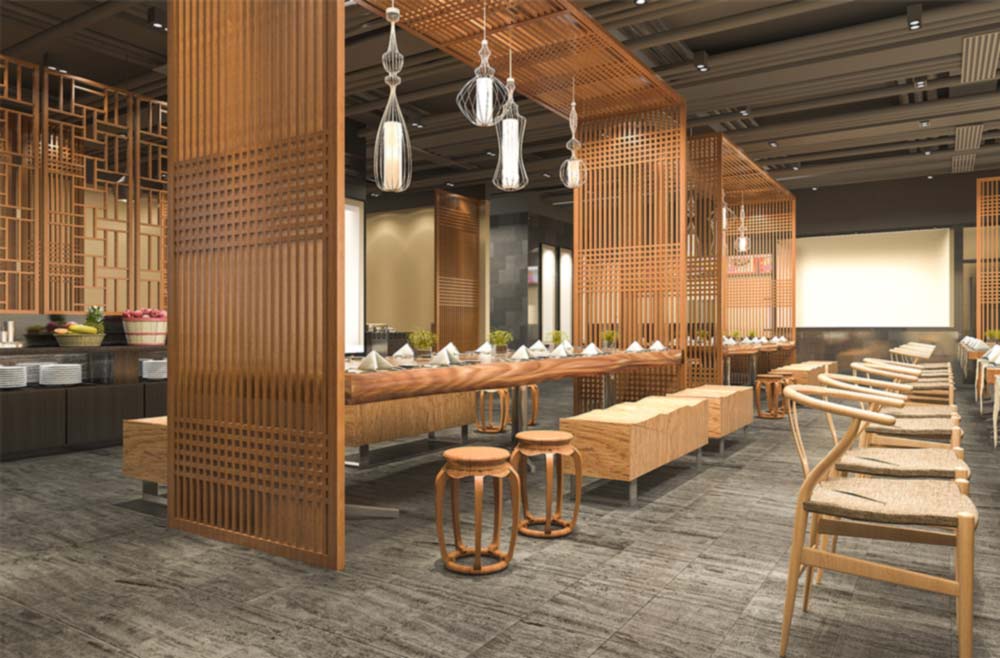 Videos are great tools for lead generation.
You can capitalize on the curiosity of your viewers while your restaurant is still fresh in their mind.
Include a clickable 'call-to-action' button at the end of your restaurants video.