Video can be responsible for 90% of consumers decisions.  To measure the impact of these statistics, just think how important video is to you and, think how great it would be if you had a professional video commercial showcasing your restaurant 24/7 on YouTube, Google, Instagram, Facebook and all the most important social media platforms. In today's market, content is not just limited to entertainment, well-crafted videos have been shown to increase user engagement and increase conversion rates up to 80%. Visitors spend more time watching a video then just looking at a picture. Video evokes a sense of trust in customers therefore influence their decisions.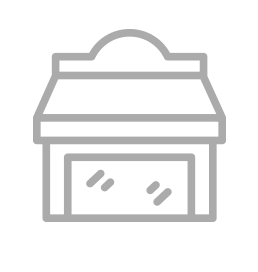 Video marketing has been an effective means of advertising for some time. Recently however, with the growth in popularity of social media, video has become even more important to a business's marketing strategy. Video ads are a cost-effective way to promote your restaurant, reach and engage customers and stay ahead of your competition.
76% of adults surveyed say they have made a purchase after watching a marketing video.

Millennials 

are 

most likely to respond positively to video marketing, with

 

85% of them stating they've made a purchase from a marketing video.

56% of millennials 

claim

video as the most engaging content type available on the web today.

50% of the adults surveyed find videos more engaging than other content forms.
Video users are everywhere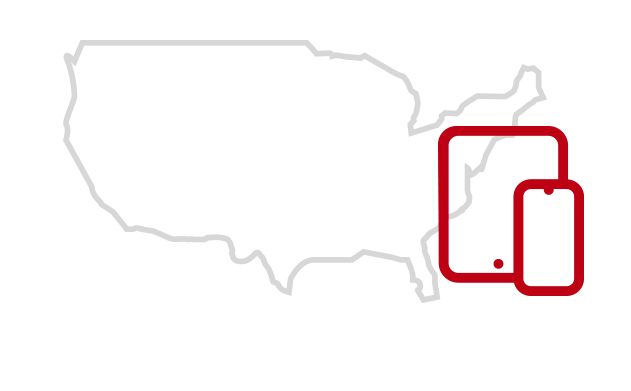 85%
Of all Internet users in the U.S. watch online video content on all devices
54%
Of all consumers want to see more video content from a brand or business they support.
(HubSpot)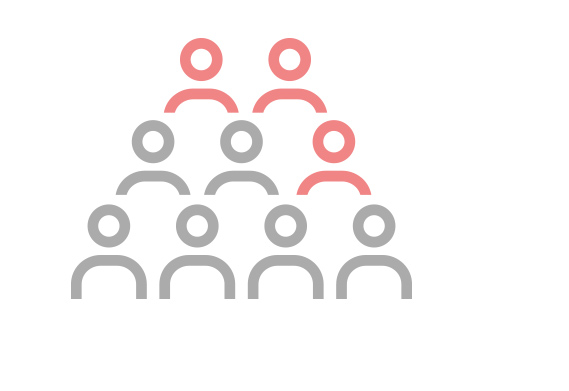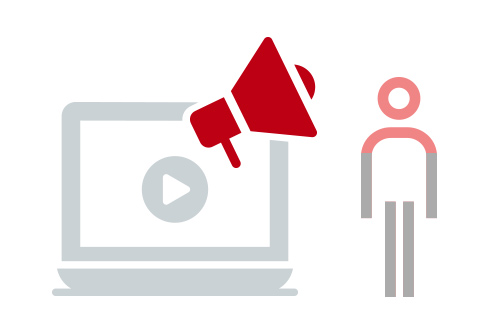 87%
Of marketing professionals use video as a marketing tool..
(Wyzowl)
Consumers love seeing videos
Preference
Video are consumers favorite type of content to see from a brand on social media
(Wyzowl)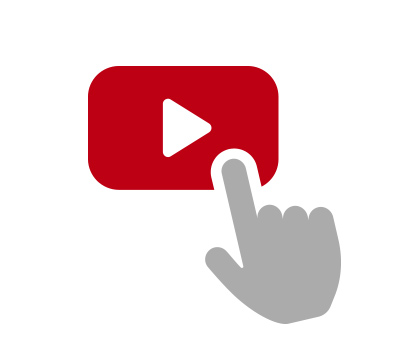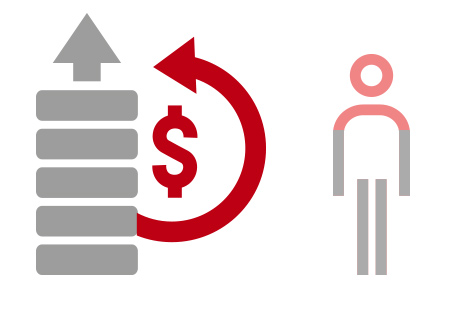 88%
Of Video marketers are satisfied with the ROI of their video marketing effords on social media.
(Animoto)
Video marketing lead generation
66%
Of video marketers get more qualified leads per year
(optinmonster)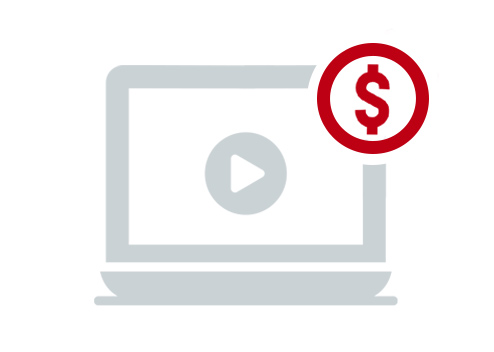 Video marketing on social media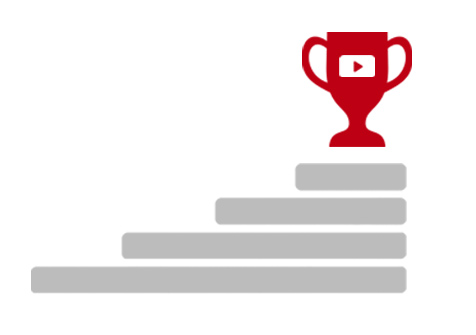 88%
Of video marketers are planning on using YouTube in 2020, as it is the most popular video-sharing platform. Facebook is the second 76%
(wzyowl)
Power of video on purchasing decisions
8 out of 10
People have purchased a piece of software or app after watching brand's videos.
(wyzowl)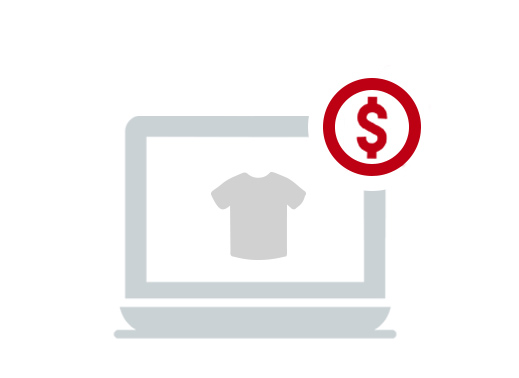 Growing popularity of video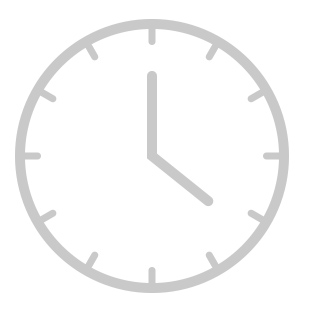 06:48 hrs
Were spent per week by internet users watching videos on line in 2019
(wzyowl)
Video's role in internet traffic
82%
of the global internet traffic will come from video streaming and downloads, in 2022.
(Citco)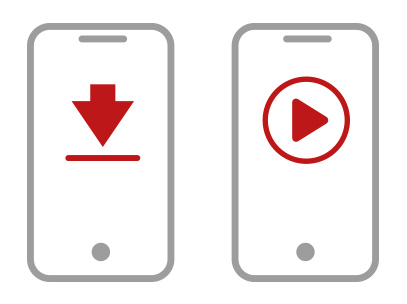 Videos are great tools for lead generation.
You can capitalize on the curiosity of your viewers while your restaurant is still fresh in their mind.
Include a clickable 'call-to-action' button at the end of your restaurants video.
[contact-form-7 404 "Not Found"]
We do not spam. You can unsubscribe anytime.